The Show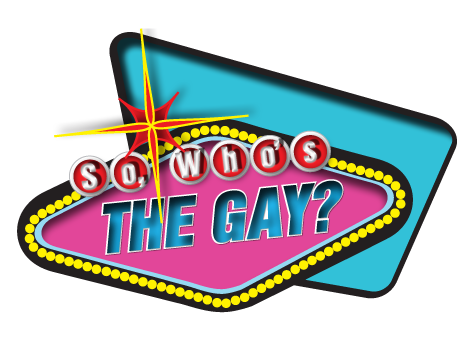 "So, Who's The Gay?", Is a hilarious new game show that challenges those old, tired stereotypes, acknowledges our individuality, and celebrates our similarities
In a world where gays and lesbians are able to come out at a younger age but still have to confront the same gay stereotypes, bullying and antagonism, "So, Who's the Gay?" allows us to take on our cultural baggage in a light-hearted, unconventional way.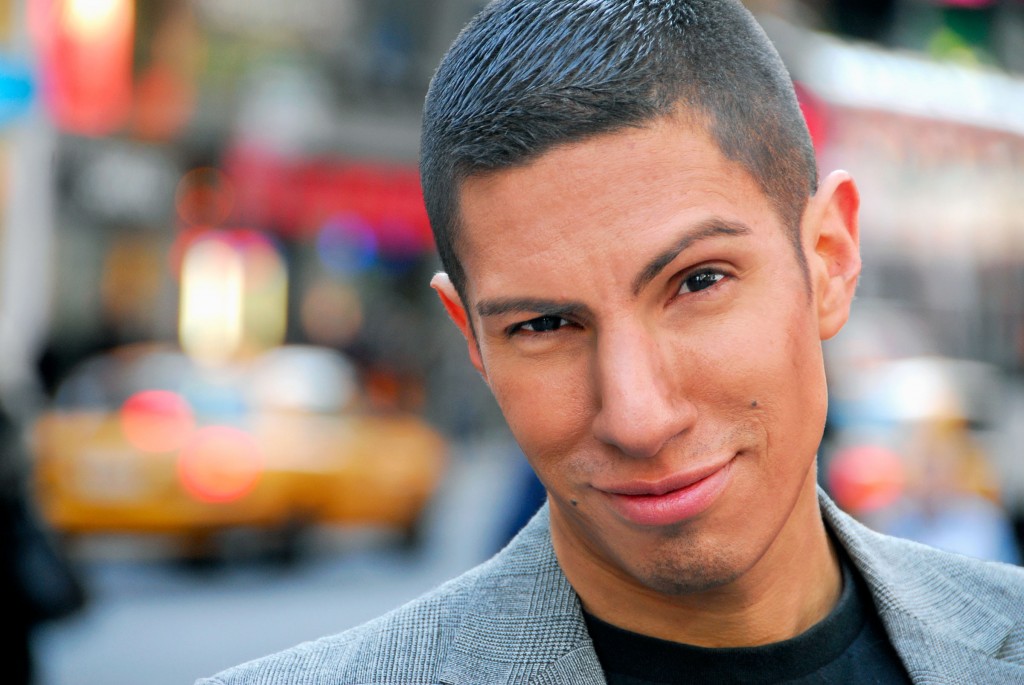 THE HOST
When Francisco Ramirez was 10 years old he told his classmates that he wanted nothing more in life than to be a game show host. And now, he is.

Francisco serves as a voice in the media on sex. Since 2010 Francisco has worked at MTV as on-camera host and producer, appearing in more than a dozen segments on sexuality-related content airing on MTV News, MTV Voices and MTV Staying Alive.
Currently, Francisco is developing and co-hosting an original video series on sex and dating with another MTV personality to premiere in late 2014. He has also guest-hosted the Savage LoveCast with sex columnist Dan Savage and has contributed to a number of television, film and radio shows on the subjects of sex and sexual health, including features in the New York Times and the Wall Street Journal.
When he's not hosting So, Who's The Gay?, Francisco serves as a consultant at the United Nations on public health issues and also offers free sex advice to passersby in New York City parks and subways.
Holla at him on Twitter @FranciscoNYC!